Supercharge your conversion rates and increase sales
We help you grow by designing high-converting landing pages and optimizing them through A/B testing to give you more signups, leads, and customers.
           No tricks, just friendly advice
Don't waste money on more traffic – fix your landing pages first
Benefit from our expertise in designing and managing conversion-centered landing pages for your paid traffic. Once we've designed, completed copy, and built your landing page, we optimize it to perform even better over time.
Increase conversion rates
Highly targeted landing pages will increase your conversion rates, and optimization with A/B testing takes you to the next level. 
Reduce cost per acquisition
Higher conversion rates means you get more business from your current traffic, and reduce cost per acquisition.
Improve your ROI
Stop wasting money on more traffic. Get more leads on your existing traffic instead. At the end, this skyrockets your ROI.
ConversionLab has helped Campaign Monitor grow our business by optimizing our landing pages. We've increased conversion rates by 260% and seen a significant reduction in customer acquisition cost. We are very happy with the results!
photo + blurb social proof
1187%
UPLIFT IN CVR
The total uplift combined at an average 36% uplift per test.
33
A/B TESTS PERFORMED
Based on solid hypothesis and across several pages.
64%
REDUCTION IN CAC
Increased conversion rates means reduced customer acquisition cost.
Full service - growth
Serious about optimization? Outsource everything to us. We design, optimize, analyze and report on your results on a monthly retainer.
Design only
We create your custom landing page to meet your conversion objective and brand, including copy and design at a fixed price.
A/B testing reduced customer acquisition cost for Campaign Monitor
Campaign Monitor is one of the worlds leading Email Marketing software providers, and they partnered up with us at ConversionLab to get higher conversion rates. By systematically A/B testing landing pages we have contributed to reducing their customer acquisition cost by 60%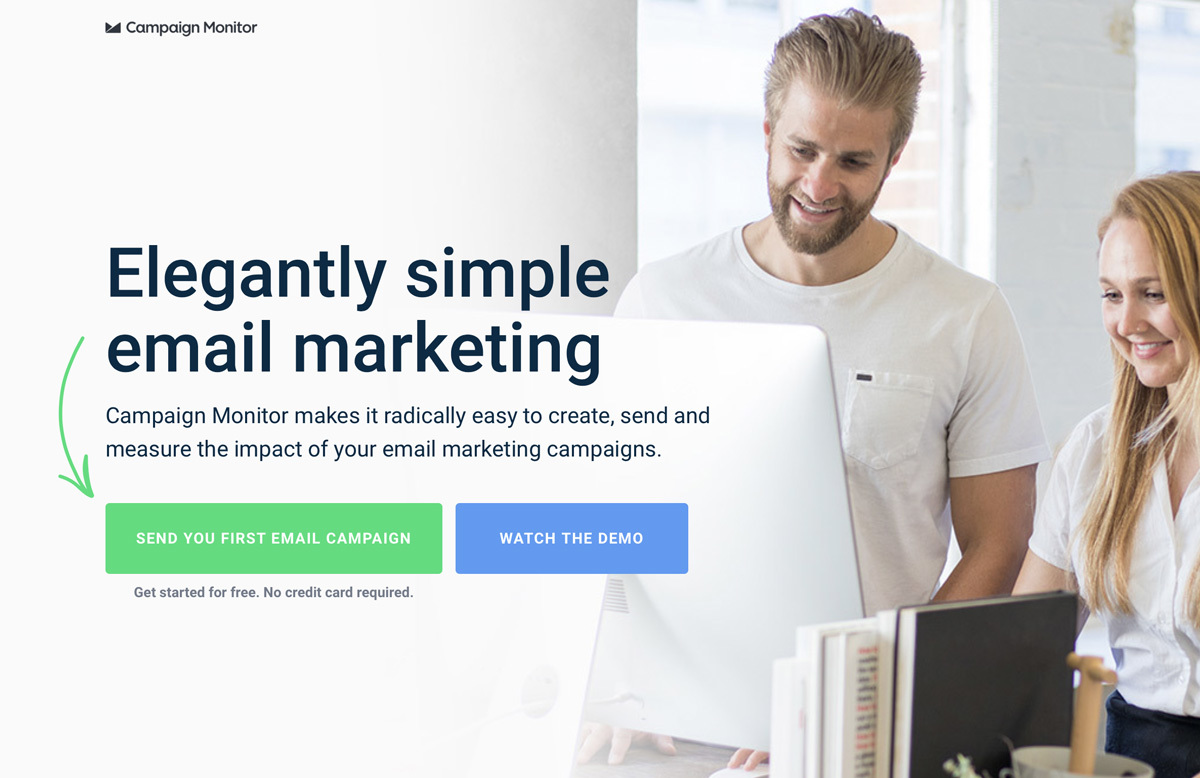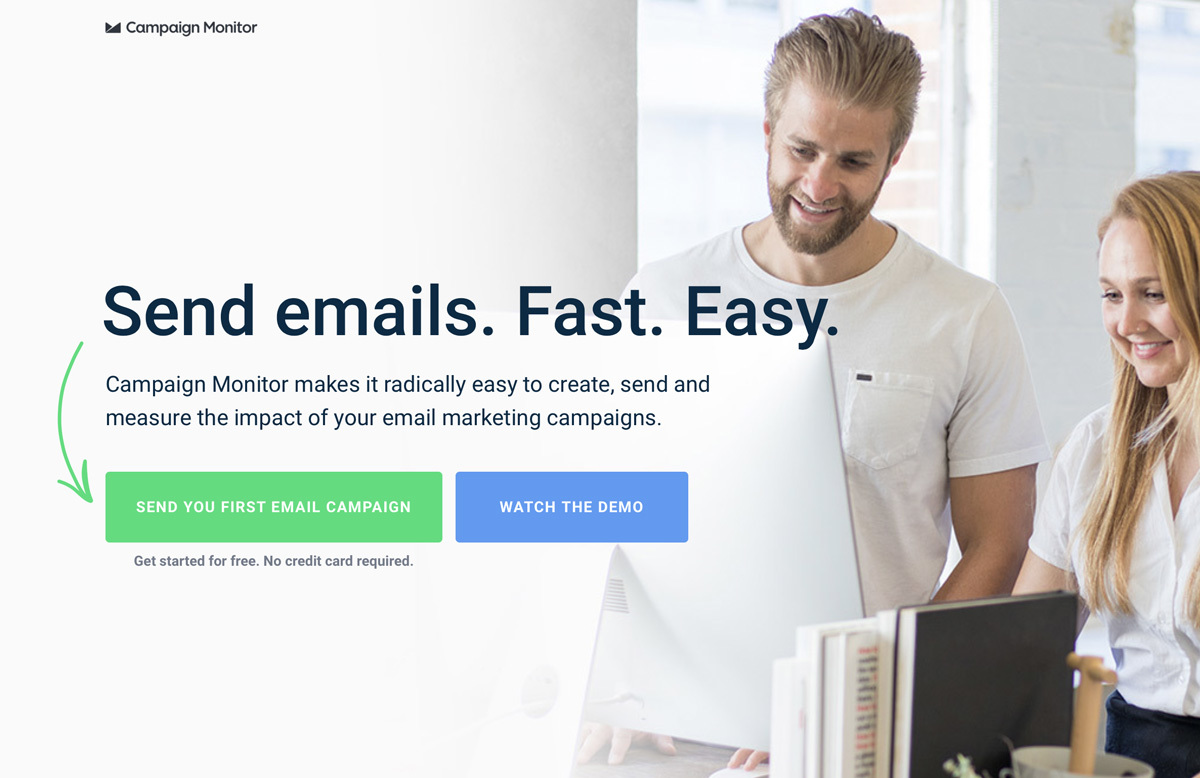 Define goals
First we establish your landing page goal. Do you need more leads, increase signups or drive sales?
Insight & hypothesis
Based on insight, experience and analysis we create our hypothesis for testing "If we implement X we expect outcome Y".
Design & implement
We design your page, write the copy, code and implement using Unbounce and integrate with your current leads-flow.
Test & report
To validate our hypothesis for improvement we run A/B split tests and report to you on the progress on a weekly basis.
Dynamic page content for 100% relevancy
By using dynamic text replacement we can tailor the content to match each and every ad on Google Ads without having to create multiple pages. The tight message match ensures higher relevancy for the user – and Google rewards you with higher quality score as they too will see the message match. The below example gave a 58% uplift in conversion rates using dynamic text replacement. 
ConversionLab has a knack for drawing out new and inventive tactics from tried-and-true methods that deliver real results. Their reputation for optimizing is only matched by their friendliness, and that's incredibly rare.
ConversionLab helped Nintex implement a conversion optimization strategy to grow our lead generation. They designed and optimized high-performing landing pages where conversion rates skyrocketed and cost per lead dropped to record lows!
Conversion centered landing pages
We have designed high-performing landing pages for the past 8 years – for large enterprises and small businesses alike.
Fast delivery
Get a high converting landing page in 5 business days. We know how critical time to market is.
On brand
We create custom landing pages tailored to your brand making sure it fits with all your marketing material.
Easy to implement
Your landing page will be delivered as a live URL and you can use the code to implement on your platform of choice. Or better yet – get a 20% discounted Unbounce account where we set up the page for you. 
https://conversionlab.no/
Supercharge your conversion rates and increase sales
We make sure you get more leads by creating and optimizing high performing landing pages.